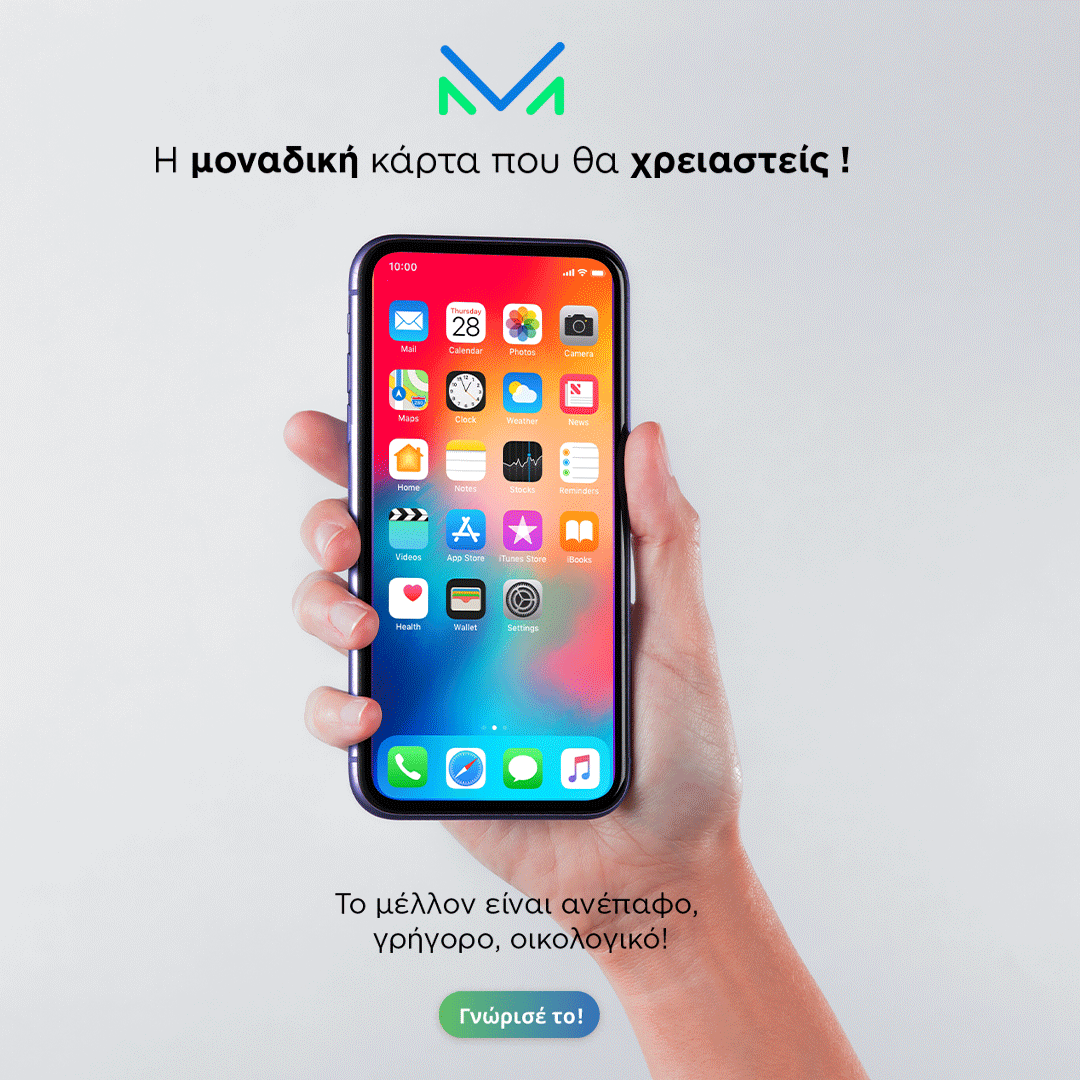 Design your own NFC Business Card - METACARD
Designing the perfect NFC business card for your company
A business card is a part of your company's branding and can be used to promote your brand, build relationships and generate leads. An NFC business card also has the potential to make a good first impression that could lead to future opportunities. However, designing an NFC business card doesn't have to be difficult. We've created this quick and easy guide to designing your own business cards for free.

Know the basics
For those of you who are new to the design world, it is important to know the basic principles for a successful design. When designing your business card, it's important to make sure your logo is in good resolution and you have the correct color guide. You want your card to be aesthetically pleasing with a professional look.

Get inspired by these free templates
There are many different templates that can help you get started creating a business card. For beginners, templates are a great way to learn more about design.

Find a font that matches your brand
If you have no idea where to start with fonts, there are many websites that can help you find the perfect font for your layout. Google Fonts is an option that often comes up when searching for free fonts.
Be creative & choose colors that suit your brand
When designing your business card, color plays an integral role in making an impression and grabbing someone's attention. When choosing colors for your business card, think about what colors represent your company's branding or personality and what message you want to send with those colors (eg dark navy blue for professionalism). Don't just use bold colors because they're flashy - make sure they connect with what you're trying to convey!

Find the perfect template
Finding the perfect template for your business card can be a difficult task. There are many templates online, which makes it difficult to find one that suits your needs. The best way to find one is to search for "free business card templates" and narrow down the options from there. You want to make sure you're looking for a template that doesn't force you to use too much of their branding or personalization.
Add your company logo
The first step in designing your NFC business card is to upload your logo. To do this, simply drag and drop your logo from your computer onto the card. You may need to resize the image before uploading. We recommend using a high-resolution image to ensure that the quality of the logo is not distorted when resizing.
Edit your new profile

Don't forget to include information such as:
- Your name
- Your job title
- Your company name
- Your business phone number
- Your business email address
- The address of your office or place of work
- Website and social networking links, as applicable
Design a compelling graphic
A very important element of a business card is the graphics. You want your cards to stand out and be memorable. Think about what you want people to feel when they see your card. Is it friendly and trendy? Does it have an original, cool design?
Your graphic design should reflect the personality of your company and its products or services.

Make her stand out

Make it personal by including your logo as well as your logo color scheme. If you're feeling inspired, try adding a slogan or saying that reflects your company's values.

Consider including a QR code

When designing your NFC business card, consider including a QR code. This is a great way to be 100% sure to connect with potential clients and establish yourself as an expert in your industry. For example, most smartphones have an NFC detector but not everyone knows how to use it. By adding the QR to the back of the card you can tell those who don't know how to use NFC on their smartphone to simply open the camera.

The last step

Create your own custom / personalized NFC Business Card!