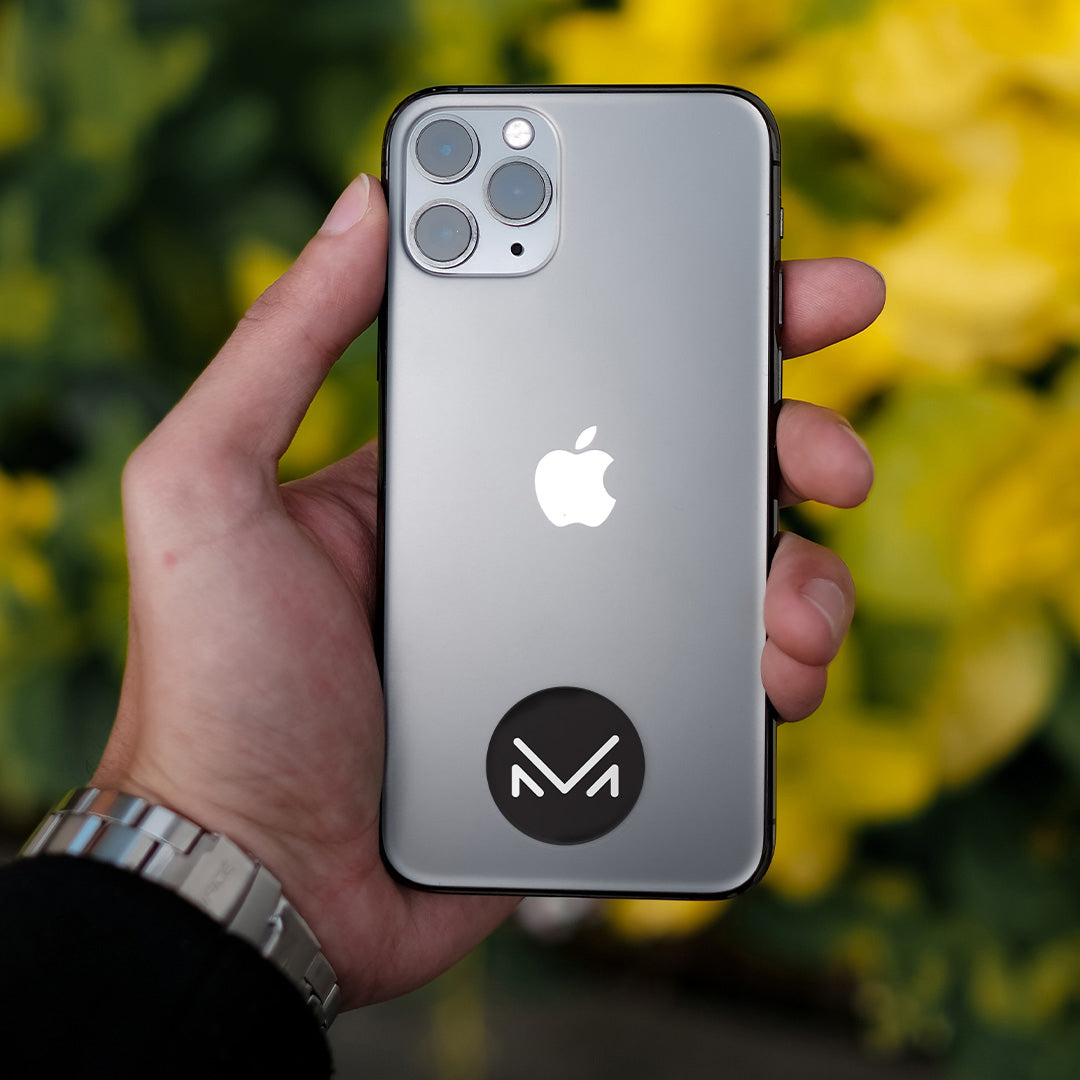 METACARD helps your business grow
When it comes to wireless technology, Bluetooth and Wi-Fi are the industry leaders to date. They are both incredibly flexible, allowing users to communicate remotely. However, there is a new major contender that not many people know about: NFC.
Near Field Communication (NFC) is a wireless communication technology much older than its modern alternatives. It is similar to Bluetooth, especially for short-range data transmissions. But NFC has a unique advantage over sibling Bluetooth: it can operate without a significant power source.
Thanks to the reduced power consumption, NFC finds application in a wide range of industries. For example, public transport systems use NFC card readers to accept payments from passengers, while at the same time smartphones use this technology for contactless mobile payments.
Another widespread use of NFC is through business cards. Custom NFC business cards are ideal for both small and large businesses, offering many benefits:
Efficiency
Many professionals around the world still use traditional business cards. However, these pieces of paper are sometimes too small to contain all the necessary information. Most users skip important information due to lack of space.
With its personalized NFC business cards METACARD, you don't have to worry about space or lack of information. All your data is contained in a single, tiny chip hidden inside the card. You can include everything from a professional website to your social media links without any restrictions.

Competitive advantage


Business cards are one of the most important weapons in the quiver of successful professionals. However, it's good to make a change every now and then — especially when that change might impress your customers, suppliers, or even potential investors.
The combination of traditional methods with modern-innovative applications, brought to life -the essentials for every professional- products METACARD, which help you win the attention of your target audience, leading to increased sales and greater awareness of your business.

Personalized design
The personalized NFC business cards METACARD, they are yet another positioning point for your brand. You can very easily, in a minimum of time, integrate them into the operation of your business METACARD products through our eshop simply by uploading your logo in the corresponding field. If you encounter the slightest difficulty, contact us immediately in the field of communication.